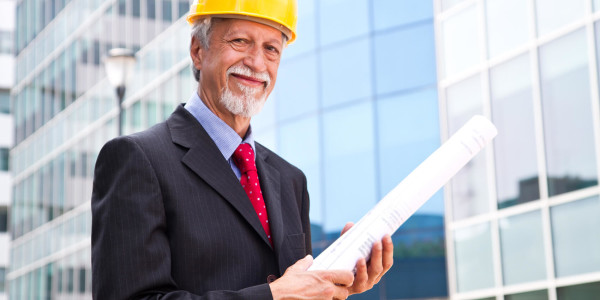 Barry Cameron
Owner of the business with over 35 years of experience in the remodeling field.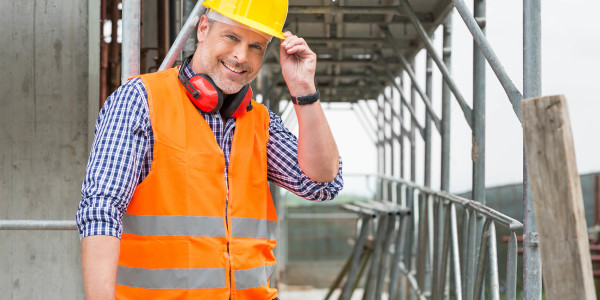 Joe Cameron
Barry's son. Full-time employee and member of the Army Reserves.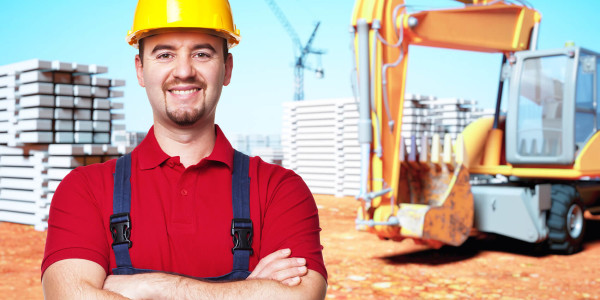 Samantha Reeves
Barry's daughter. Manages Barry Cameron Design and Build LLC social media and marketing.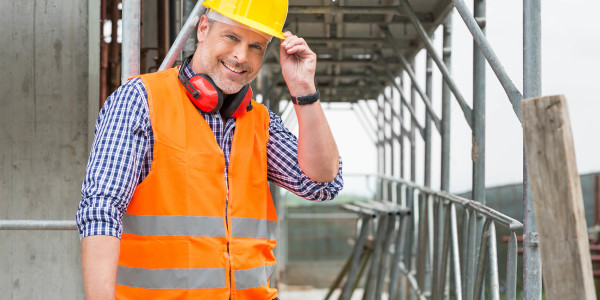 Wanda Ott
Staff accountant and billing specialist.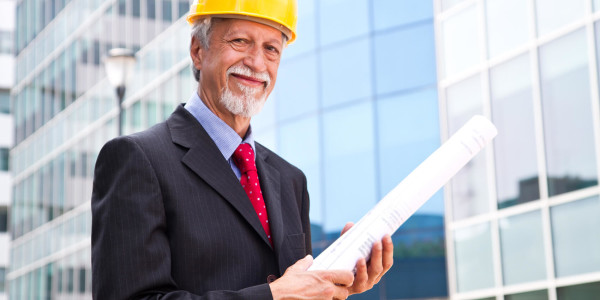 Brian
Full-time employee.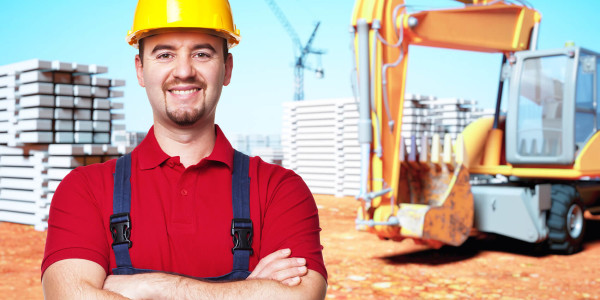 Cliff
Full-time employee with over 30 years of experience. Specializes in craftsman style woodworking and custom builds.