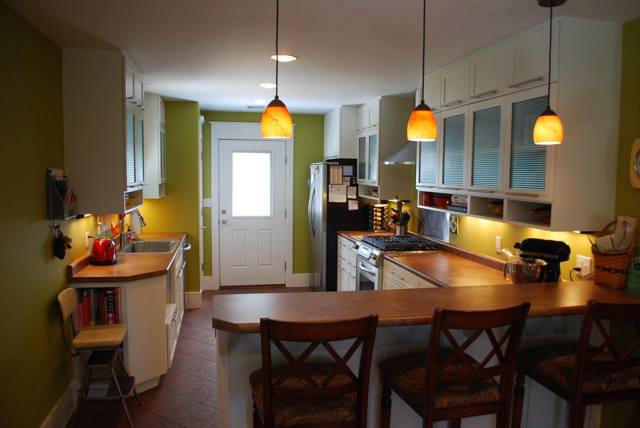 Bring Your Family Together
Kitchen remodels are some of my favorite projects to complete because I have the opportunity to make a huge impact on my clients' daily lives. Kitchens are where we spend a lot of time, where families come together and where great conversations happen. I work with several local companies to ensure you have a wide selection of high quality products for your kitchen remodel.
Project Closeout
I offer kitchen remodeling services of all sizes. Whether you want to make a small update like installing a backsplash or you want to completely re-imagine the space, I can help you. I've worked with clients who had a strong grasp of the design they desired before ever contacting me, and I've also worked with clients to design their space from the start. I'm comfortable working with both situations and both types of homeowner. Don't hesitate to call me regardless of where you are in the process.