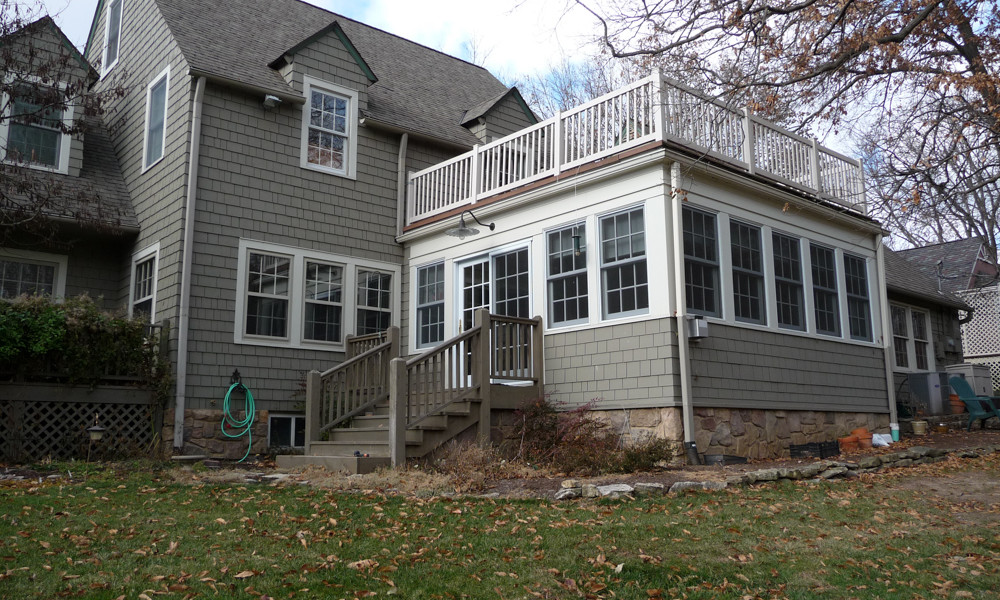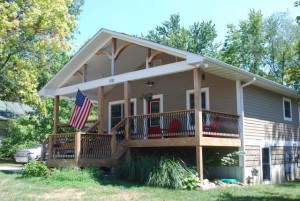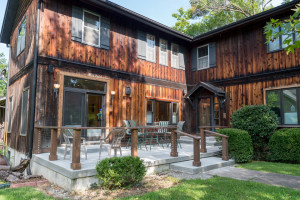 Project Management
Whole home remodels are a huge undertaking, and not one I take lightly. I understand there are only a few things more sacred than a home. Before starting a whole home remodel I talk extensively with the home owners about their needs and expectations during the project.
Reporting and Cost Control
There will be times when rooms are not usable and I do my best to get work done in a timely manner so you can get back to your regular lives. It's obviously easier to complete a whole home remodel when the homeowners are not currently living in the home, but I've also completed many where the homeowners were living in the home throughout the remodel. I'm happy to work with you in either type of situation. When you are living in your home during a remodel, I take extra precautions to ensure that when I leave for the day, the site is safe and clean of debris.